Accessibility as standard
Insipio is an accessibility software company which develops tools and technologies that enable text-to-speech functionality for your web-based needs
We believe that information over the web should be accessible to everyone
Our main motivation is providing web-based accessibility tools which enable people with reading and writing disabilities to have an easier and more fulfilling day-to-day experience on the web, while allowing website and content creators to reach out in a non-discriminative way to a broader audience.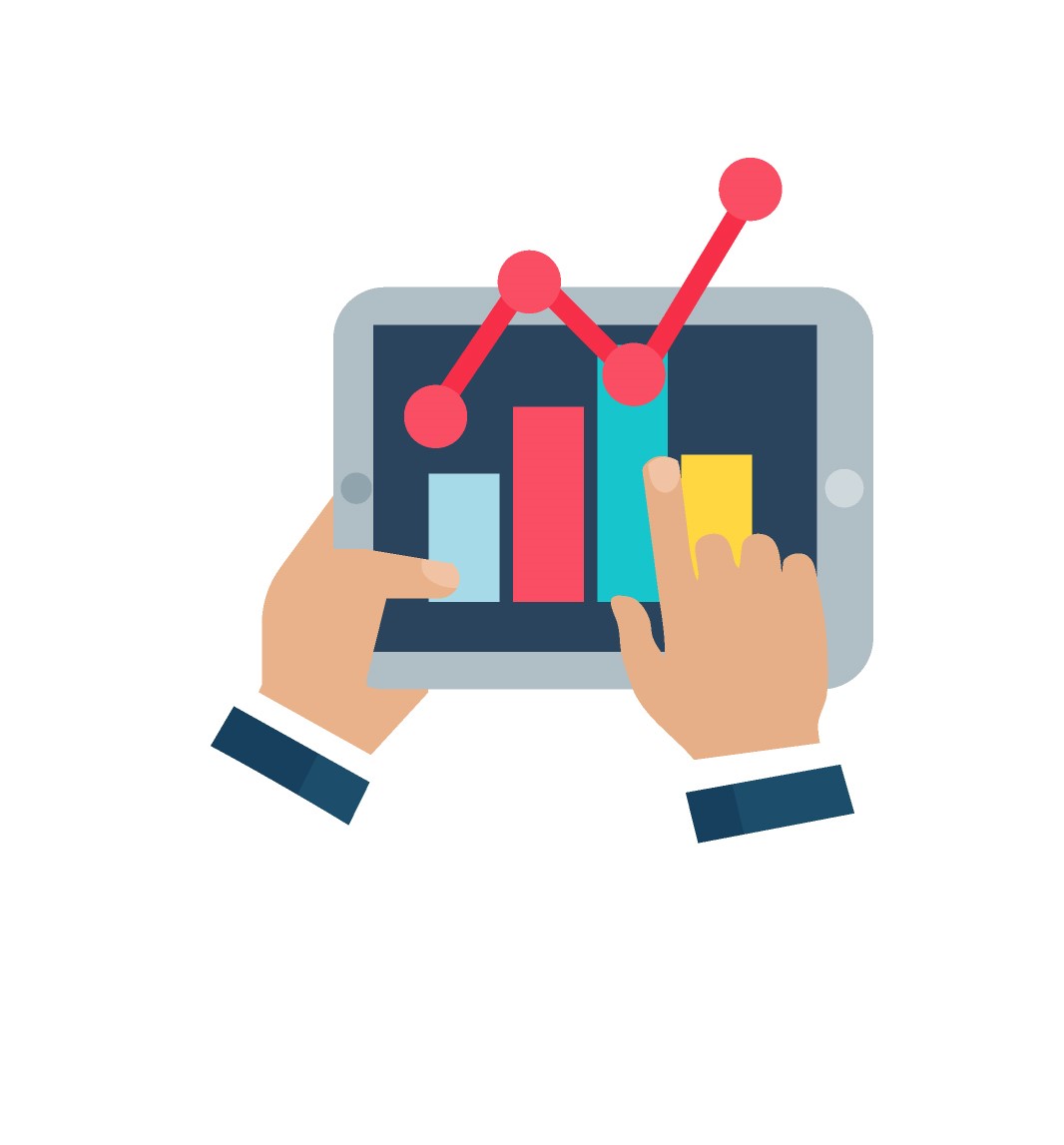 Inclusive
All people regardless of their abilities, disabilities, health care needs have the same and equal right to access information and be respected as valuable members of the society.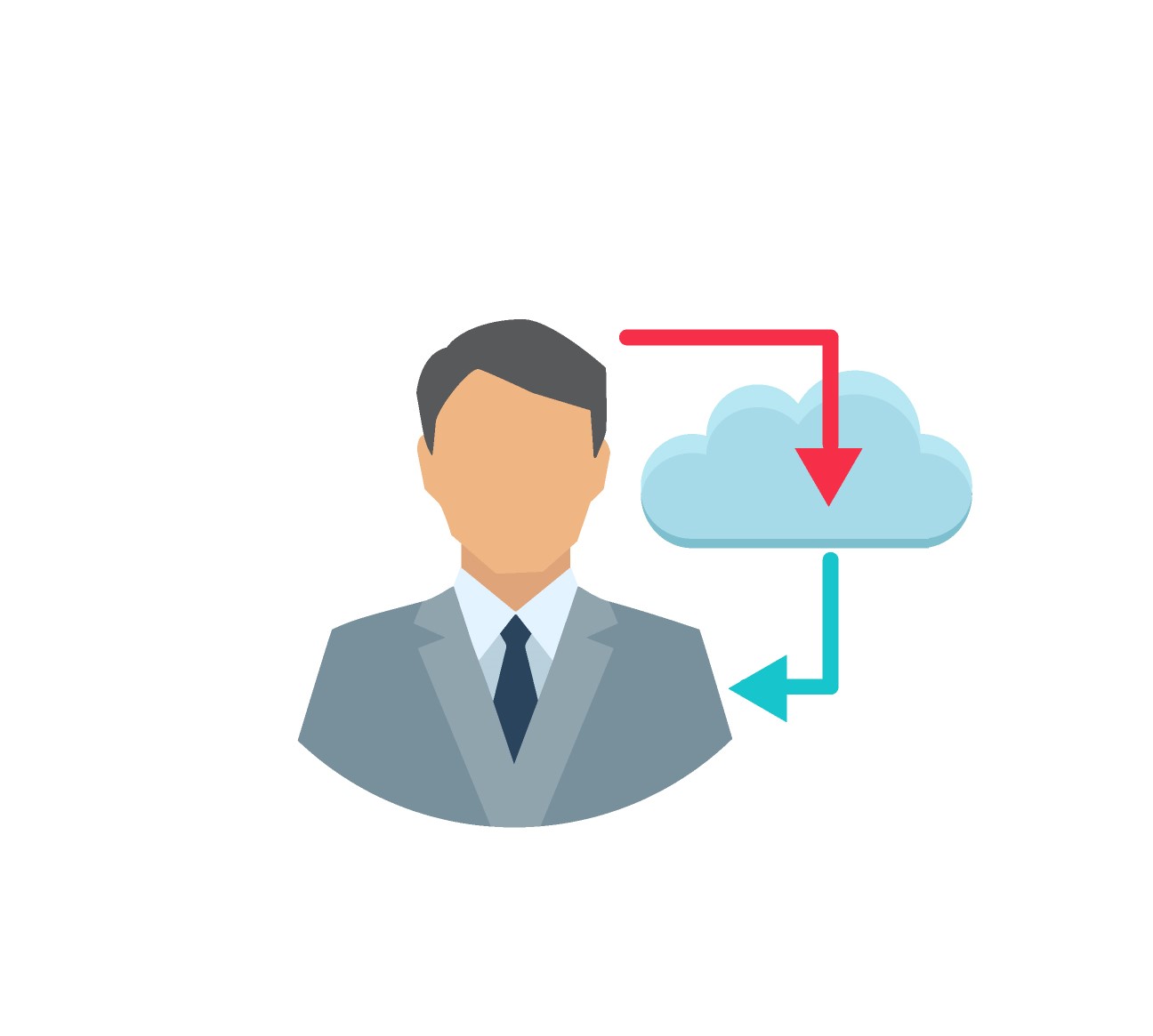 responsible
Your commitment to accessibility shows that your business or organization has a genuine involvement in social responsibility and takes active steps to inclusion and a fair world for all.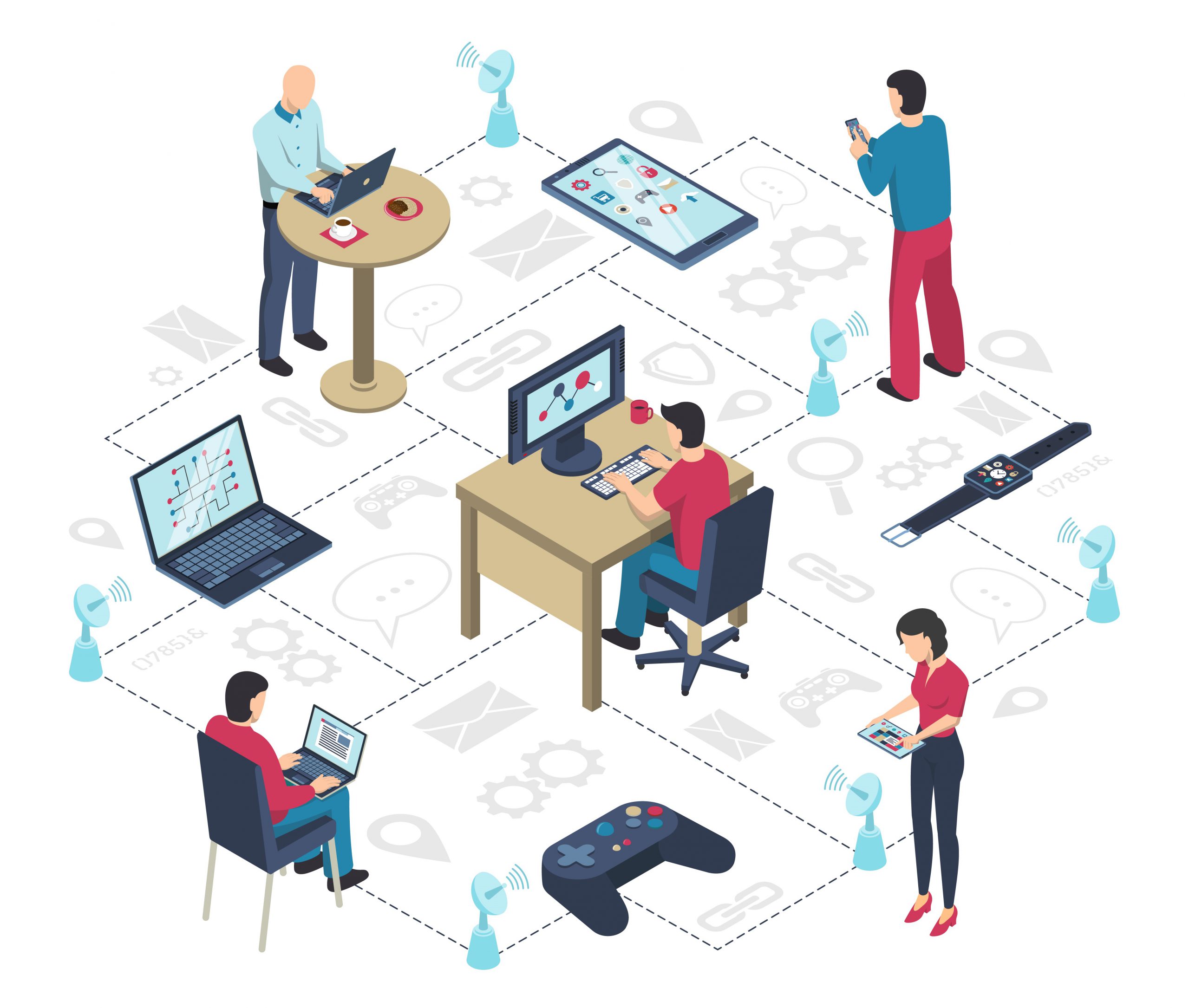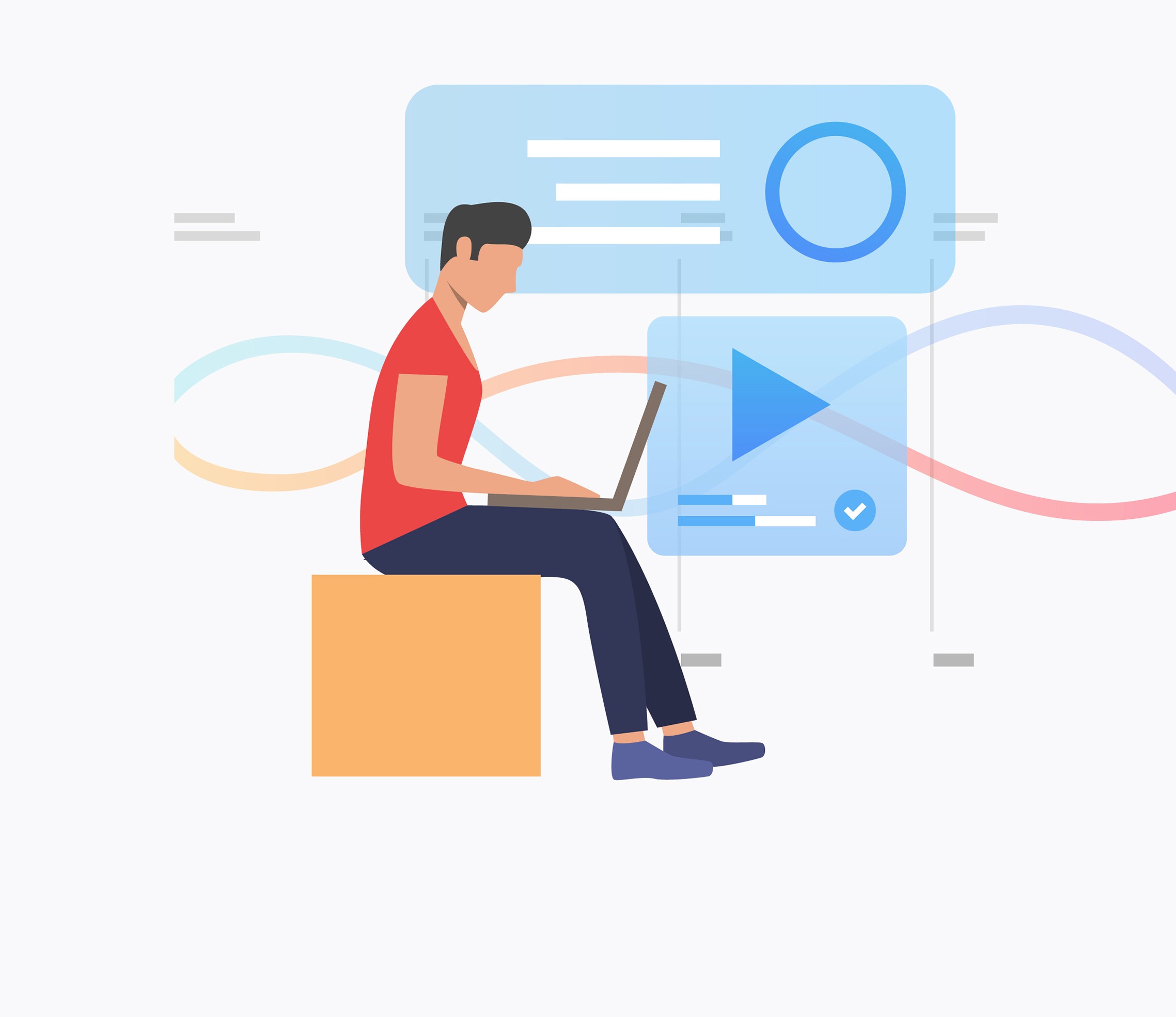 Why accessibility software?
Making your website accessible will not only broaden your audience, strengthen and enhance your brand's image and help you avoid potential legal complications, but it can also genuinely help millions of people around the world have equal access to valuable information, offers and services and feel appreciated and respected as valuable members of the society.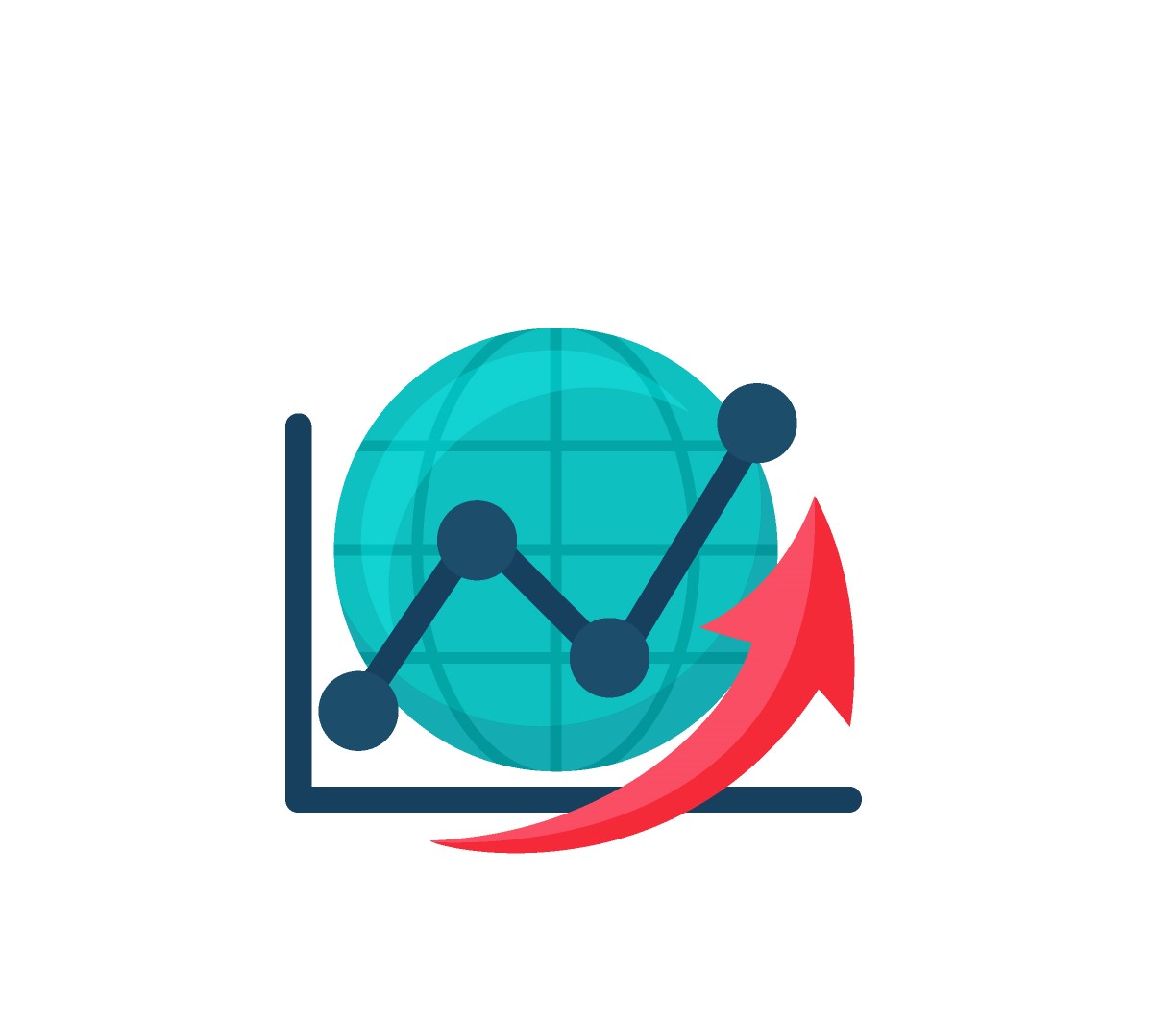 Broader audience
At least 1 billion people have a disability and have difficulties using inaccessible websites in an effortless way. That's 15% of the world population that might not be able to make use of your services or content on the internet. Moreover as people age they might as well face similar difficulties to use web content.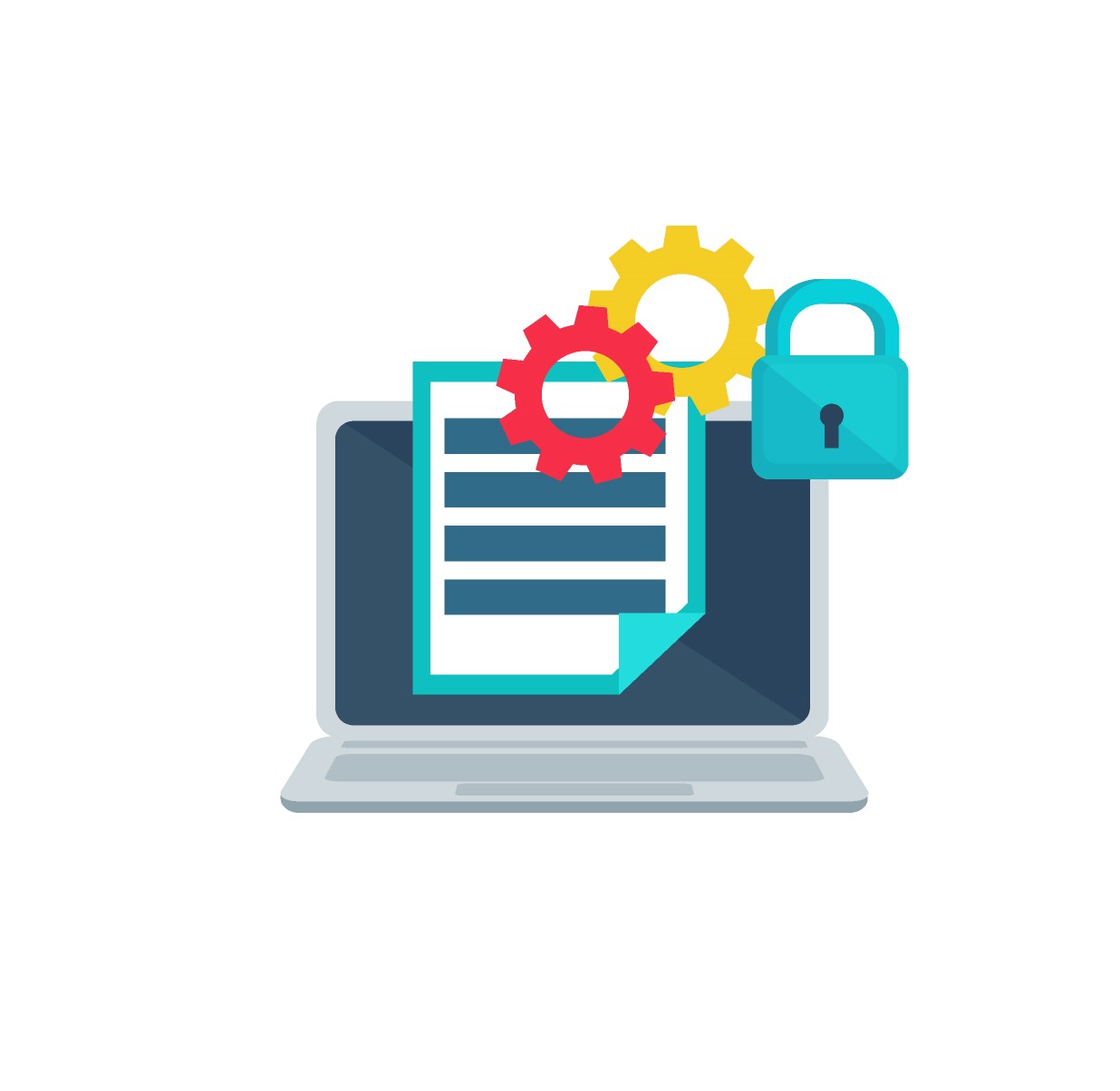 Compliance
Governments and regulators all over the world are constantly working on laws and policies to strengthen the rights of people with disabilities in the digital world. It is becoming more and more important to focus on accessibility in order to avoid fines and be compliant with new regulations.
Making a positive difference
We develop our products to be as simple, clean, intuitive, customizable and easy to use while providing powerful functionality and a rich, comprehensive feature-packed utility, thus bringing value to our customer's business while simultaneously providing free tools to people with disabilities through the merge of innovation, diversity and inclusion.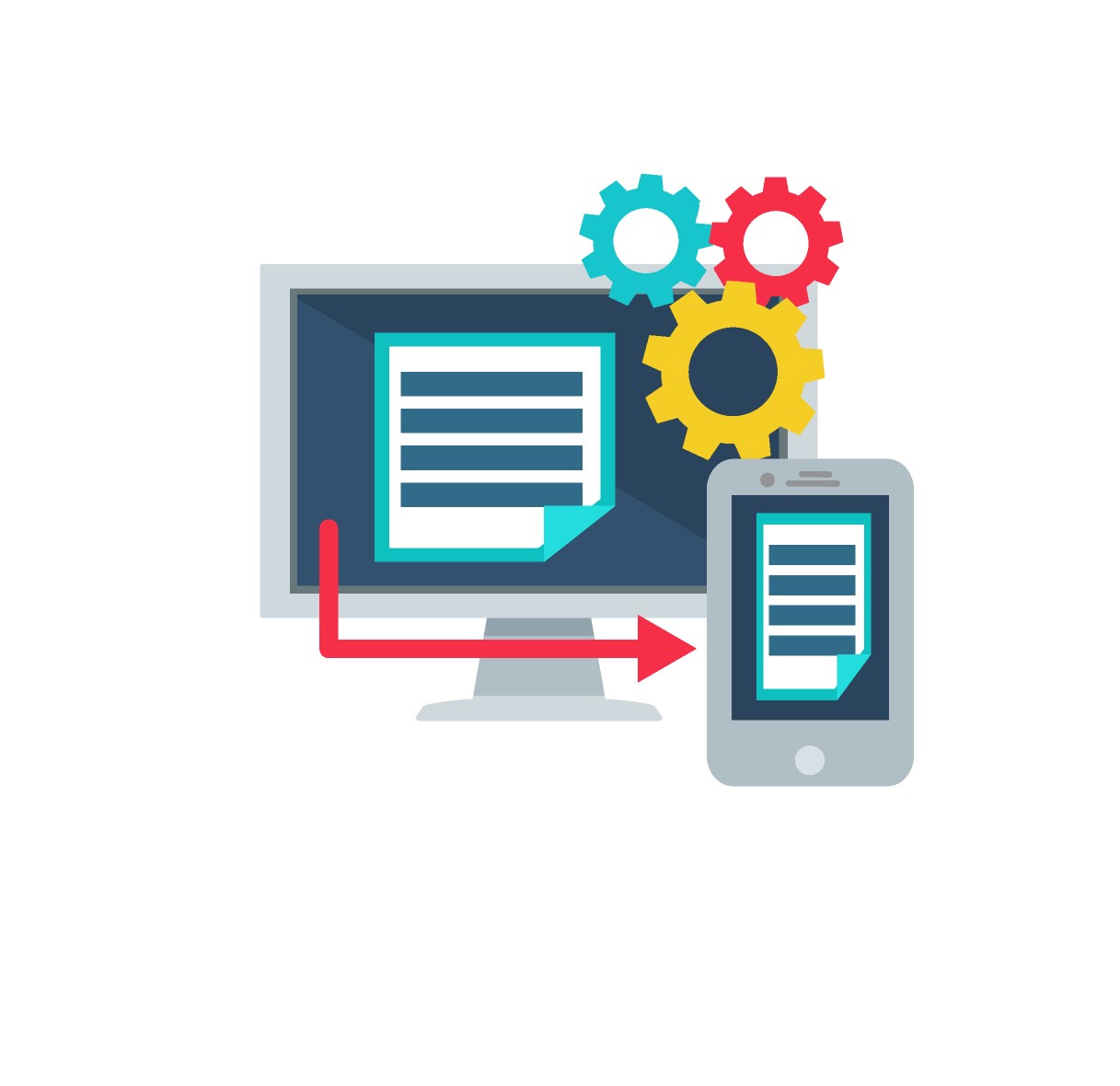 easy to use
Our products are designed around the needs of our customers and users, led by pure ease of use and accessibility for all.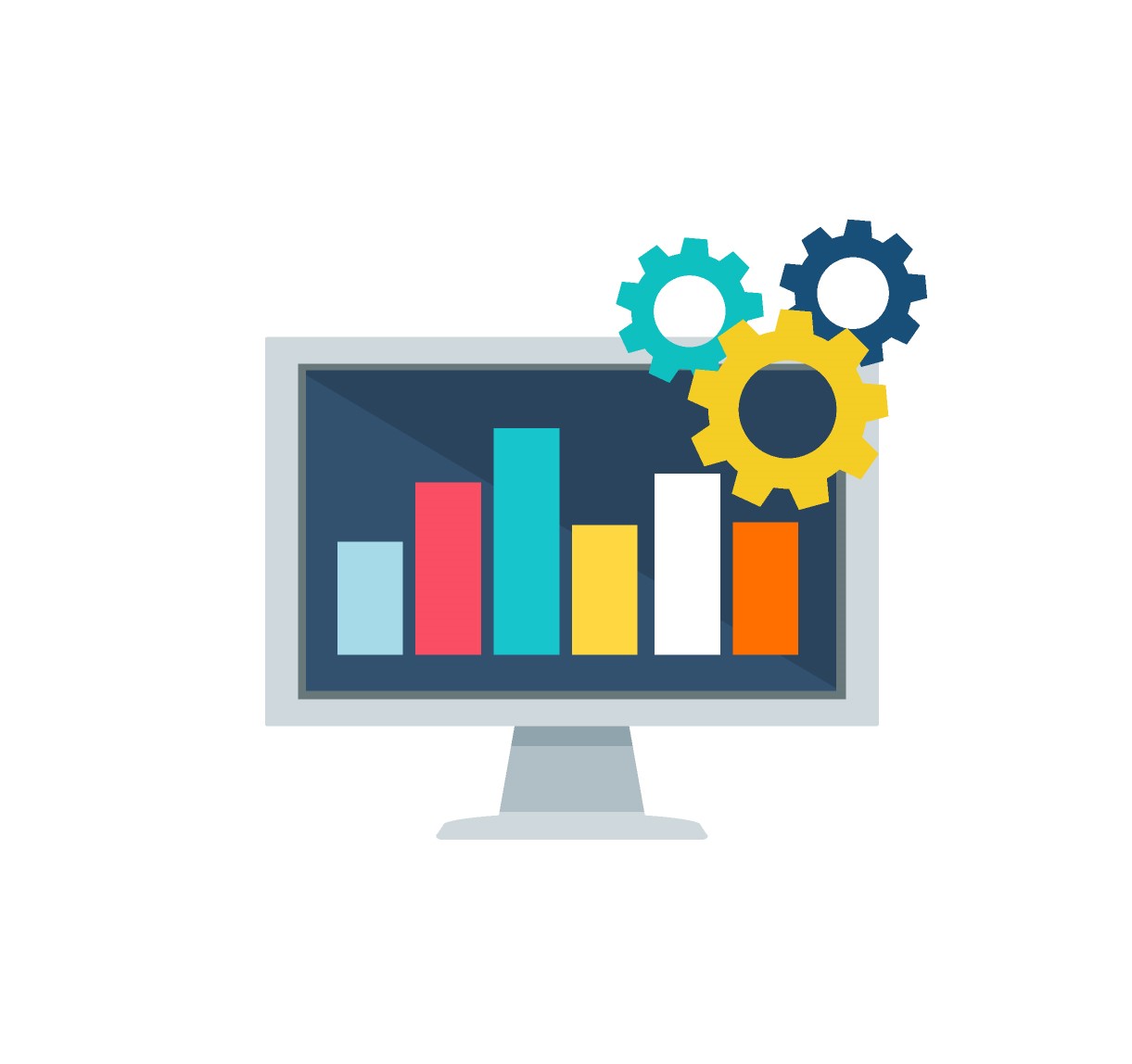 Easy to integrate
Integrating our products in your website is no rocket science. We're always here to assist if you run into any issues or have difficulties. We've optimized the process to be as streamline as possible.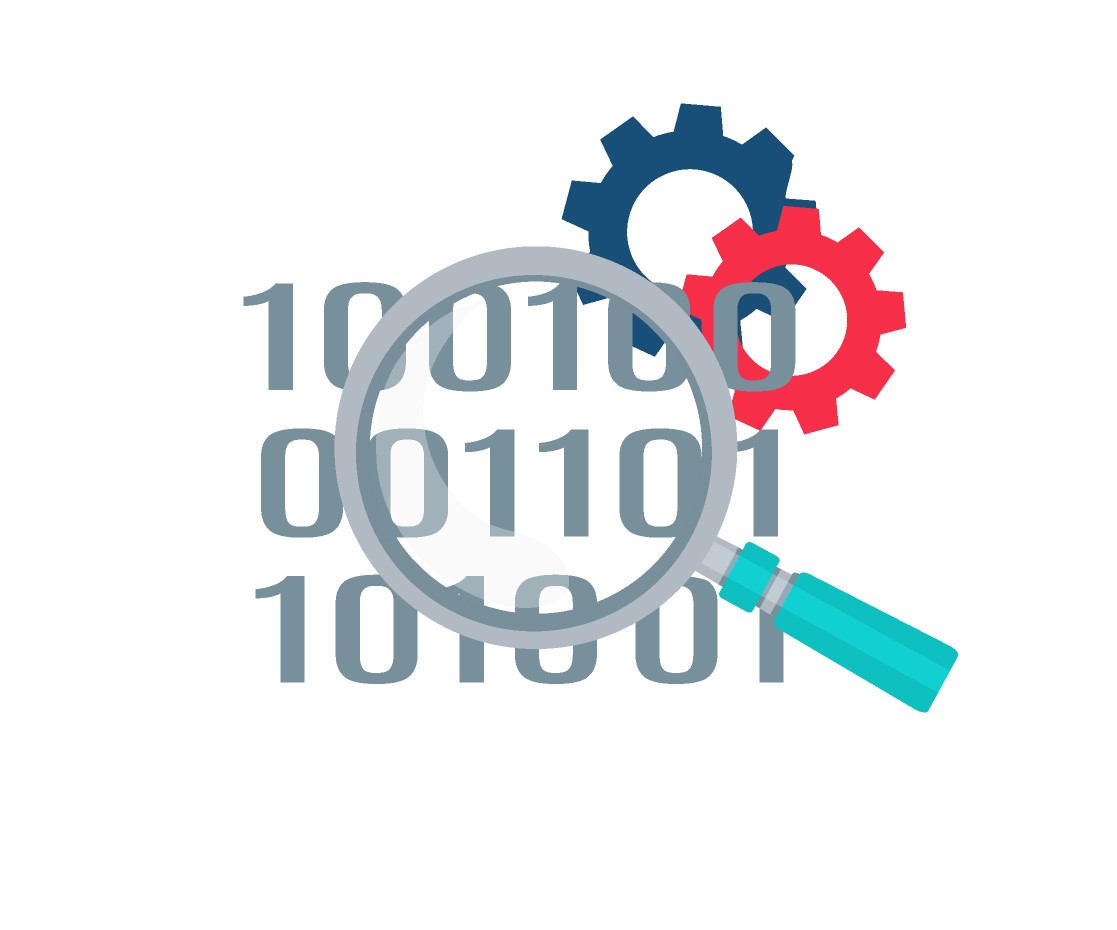 lightweight
During development we always keep in mind responsiveness and reliability, while also keeping it a small package. Small and robust.
Who are we?
We are one of the pioneers of text-to-speech accessibility software!
Insipio started as an idea in 2002, it was ambitious but with the growth of the internet it became a reality.
We focused on developing and improving web-based reading and writing tools that are lightweight and easy to integrate and use by our clients and their website's visitors. The feedback and requests from them, push us to constantly innovate and improve while offering customized solutions and prompt customer support.
Today we have several hundred customers in Sweden and internationally, spanning from municipalities, governments, associations, organizations and companies. Our product range has grown and will expand for the future.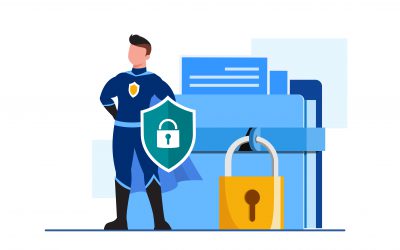 We would like to inform all our customer that our solutions and services ARE NOT AFFECTED in any...
Get in touch with us for a free trial
We are happy to give you a free trial of our software so you can decide if we are the right fit for you.