ReadIT
Our text-to-speech software that enables all visitors to make the best of your website.
About ReadIT
ReadIT is a web-based software that makes it possible for all municipalities, governments, organizations and companies that have websites to increase the accessibility to their information. ReadIT includes a comprehensive selection of tools and features in line with global accessibility standards that provide ease of access for people with reading disabilities.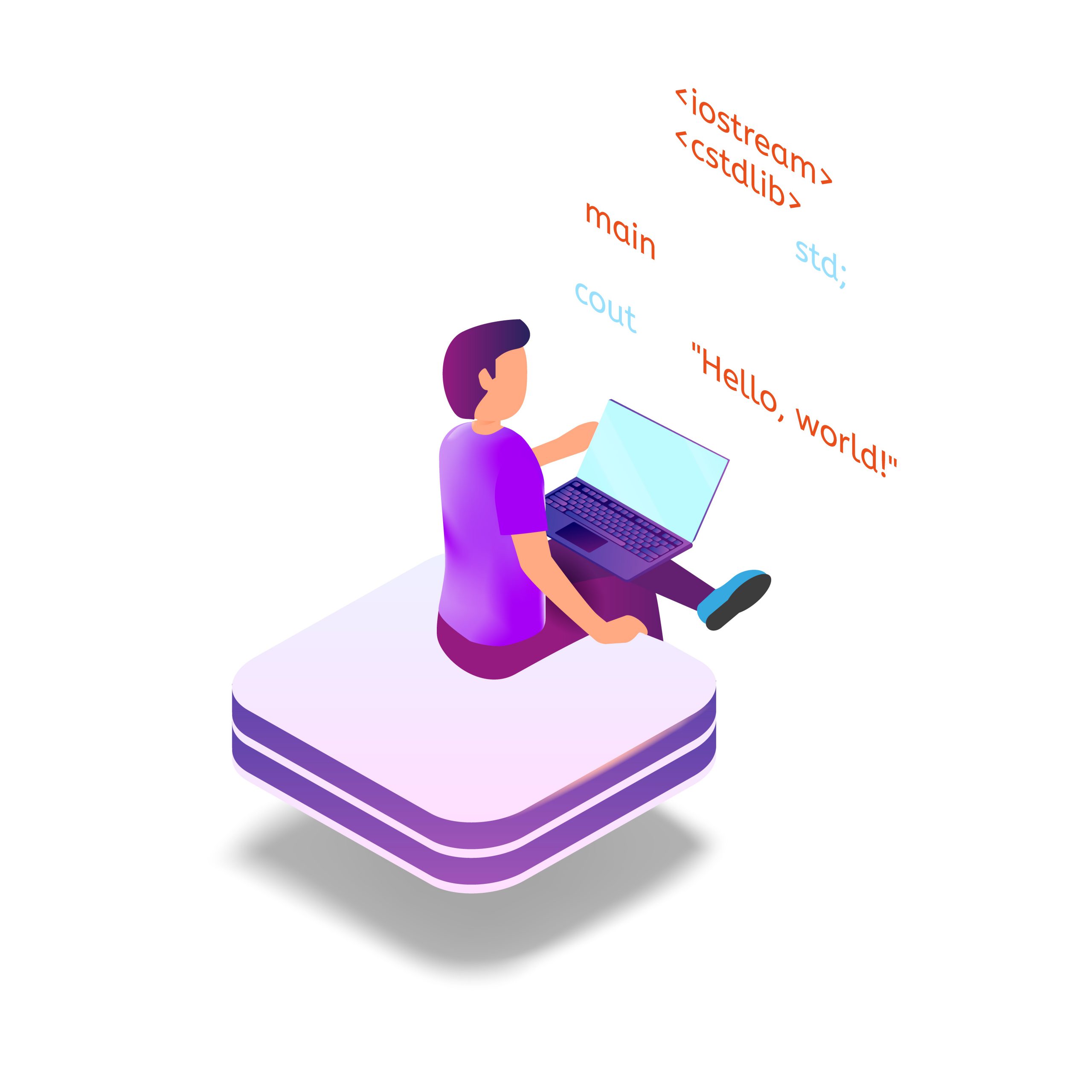 Easy to integrate
Thanks to our comprehensive manual, you can integrate the solution in a matter of minutes.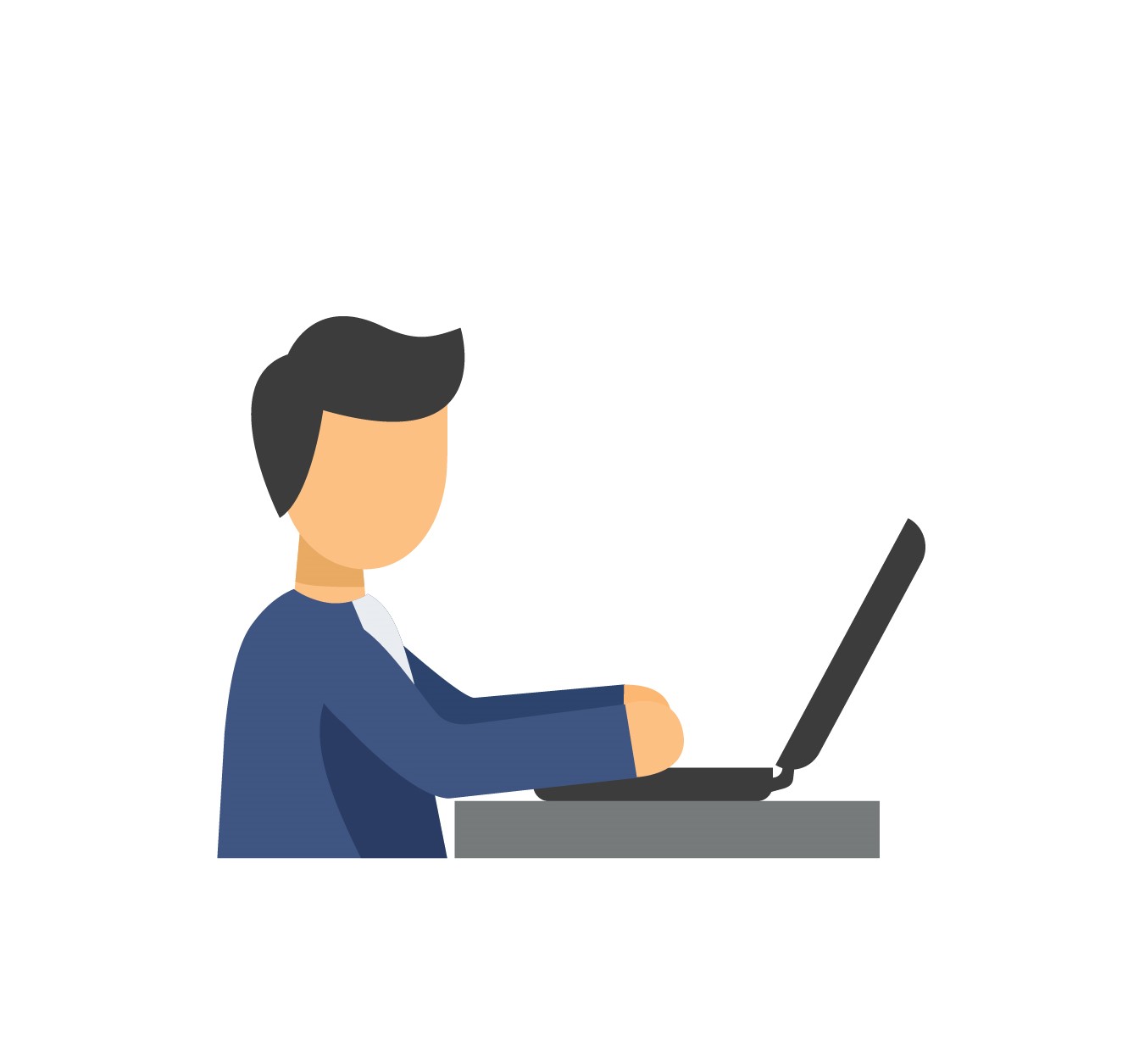 Responsive
We've designed ReadIT with responsiveness in mind. It is suitable for all devices that support modern browsers.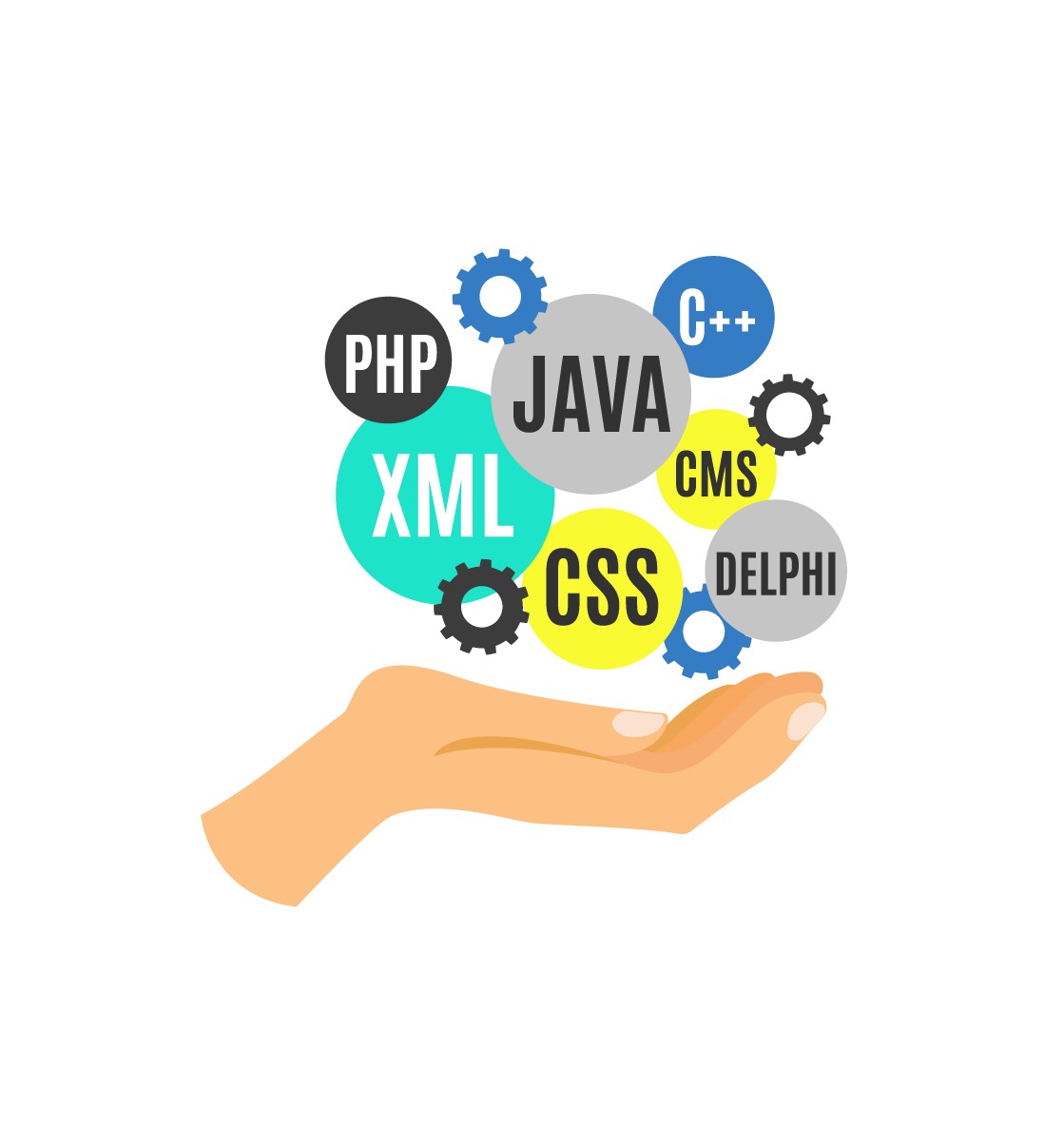 Lightweight
ReadIT has its own infrastructure, designed for fast execution at low resource cost.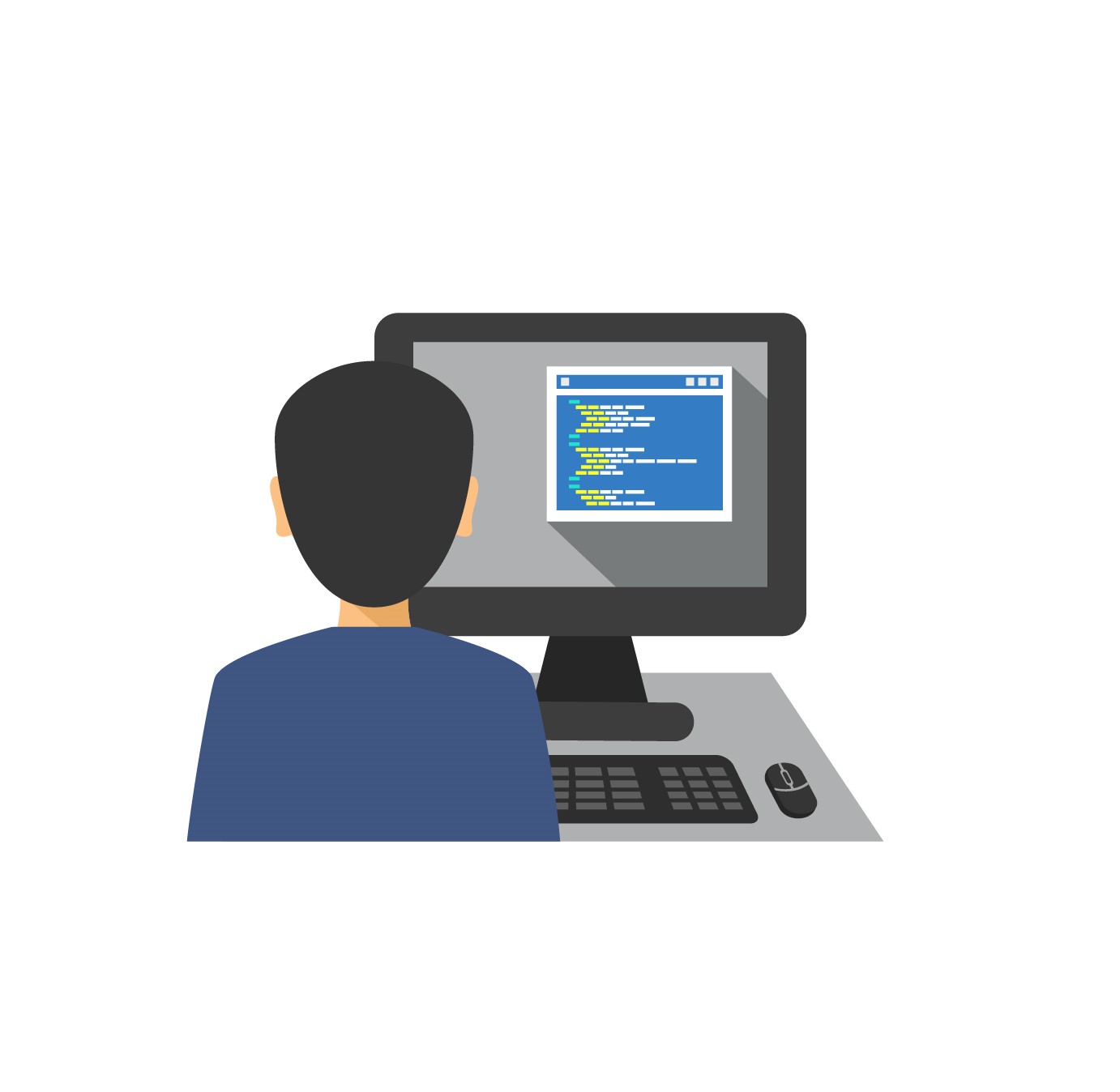 Up to date
ReadIT is a live project that is subject to constant development and updates. All of them are absolutely free.
Get in touch with us for a free trial
We are happy to give you a free trial of our software so you can decide if we are the right fit for you.