Accessibility as a service
Our products are dedicated to making your content equally accessible to everyone.
Our values
We believe that every website must provide a fully immersive experience to every single visitor regardless of their disability.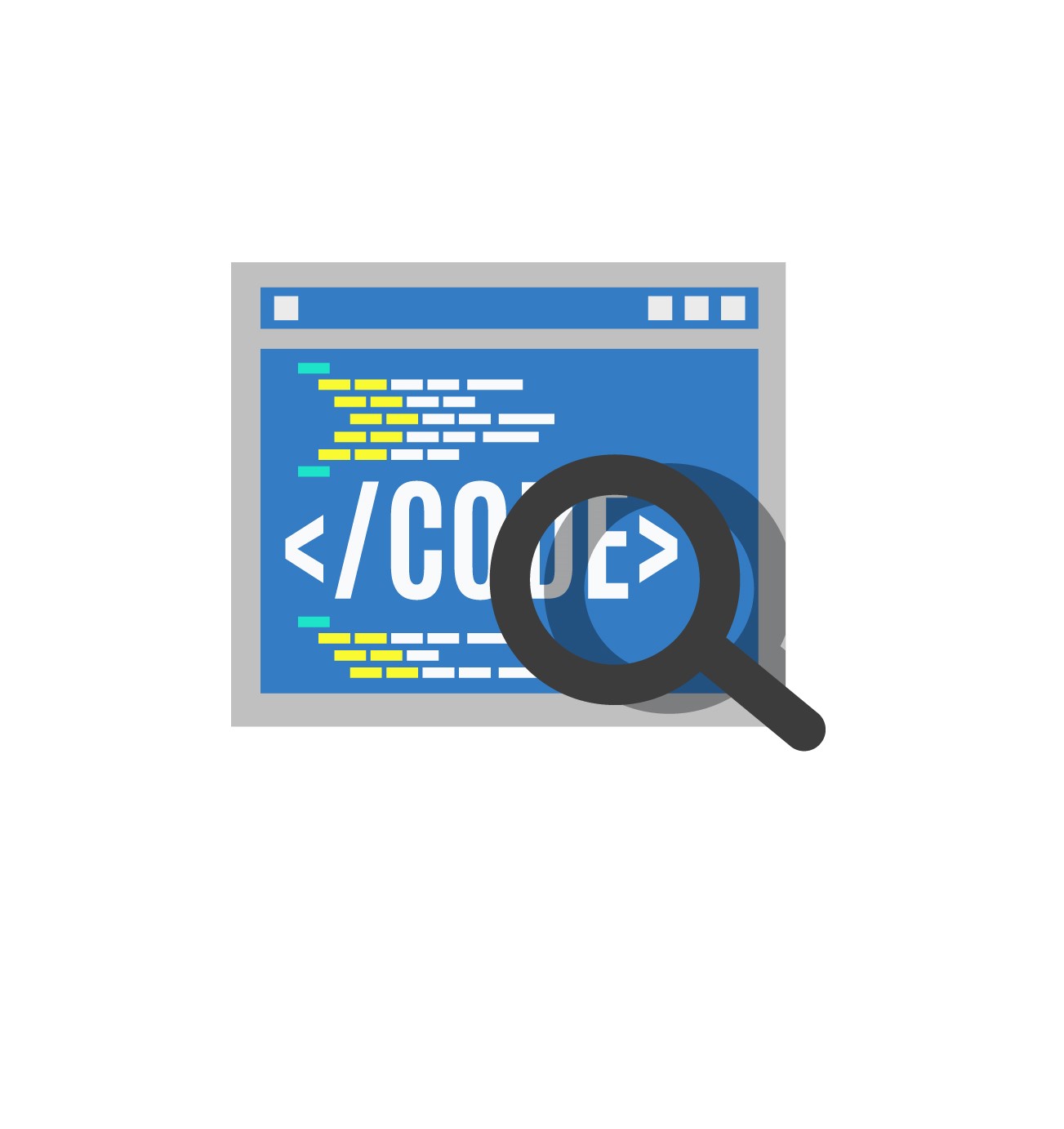 innovation
We constantly work on improving our products and adding new functionality and features.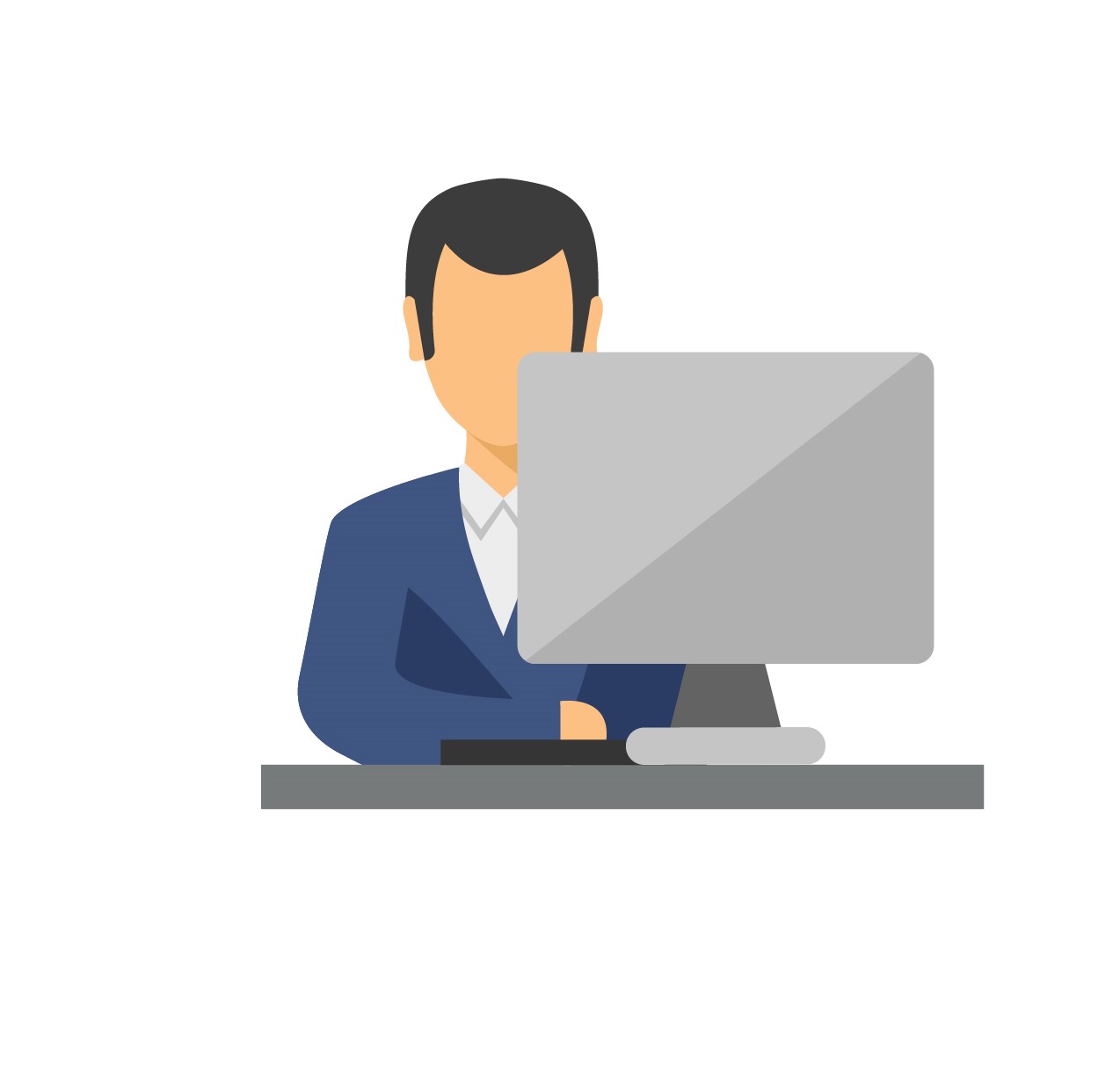 customer support
We offer ongoing and prompt customer support and customize our services to your needs.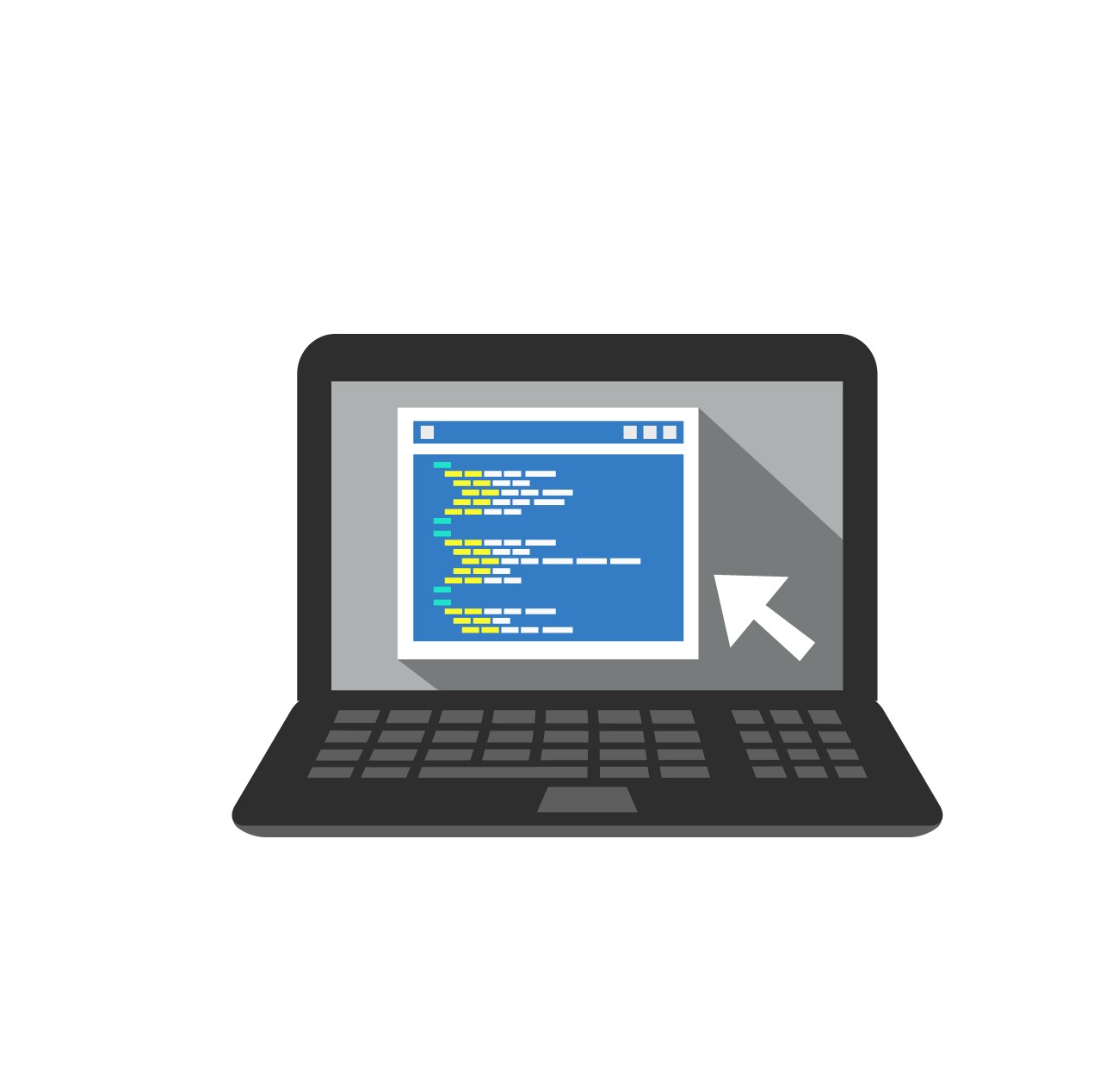 social responsibility
Our products are aimed at making the access to information on the internet fair and equal to everyone.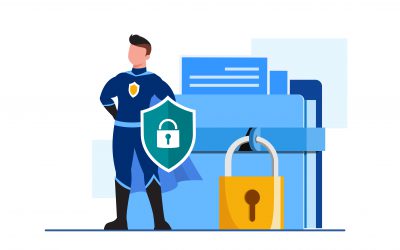 We would like to inform all our customer that our solutions and services ARE NOT AFFECTED in any...
Get in touch with us for a free trial
We are happy to give you a free trial of our software so you can decide if we are the right fit for you.