TextIT
Our cloud service with which the user can get any text read directly in their PC, tablet or smartphone.
About TextIT
TextIT is a unique web-based cloud service that provides a comprehensive text editor for people with reading disabilities. It can be used on any platform or device.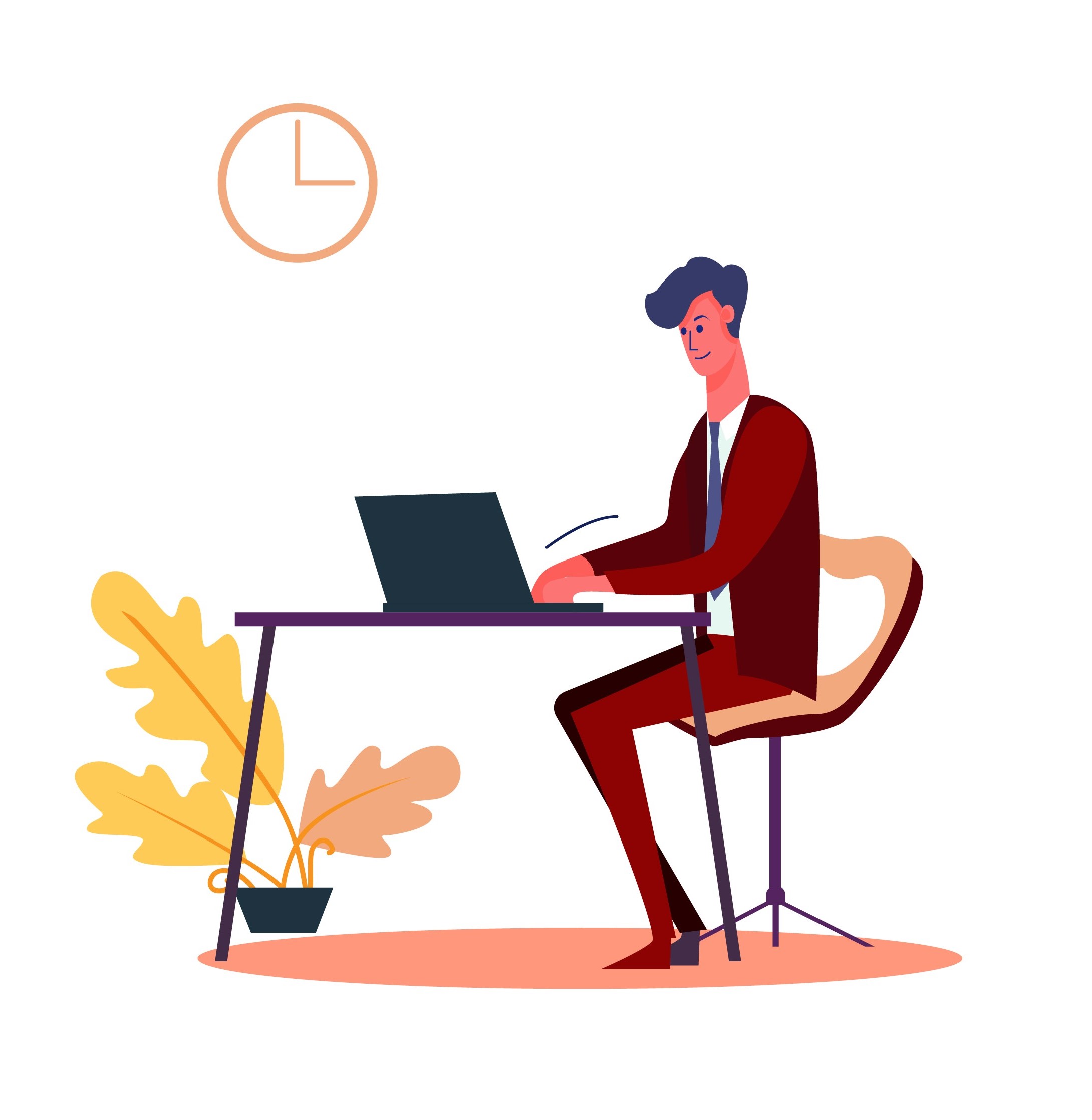 Cross-compatible
TextIT is not dependent on platform and can be used on PC, chrome book, tablet and smartphone.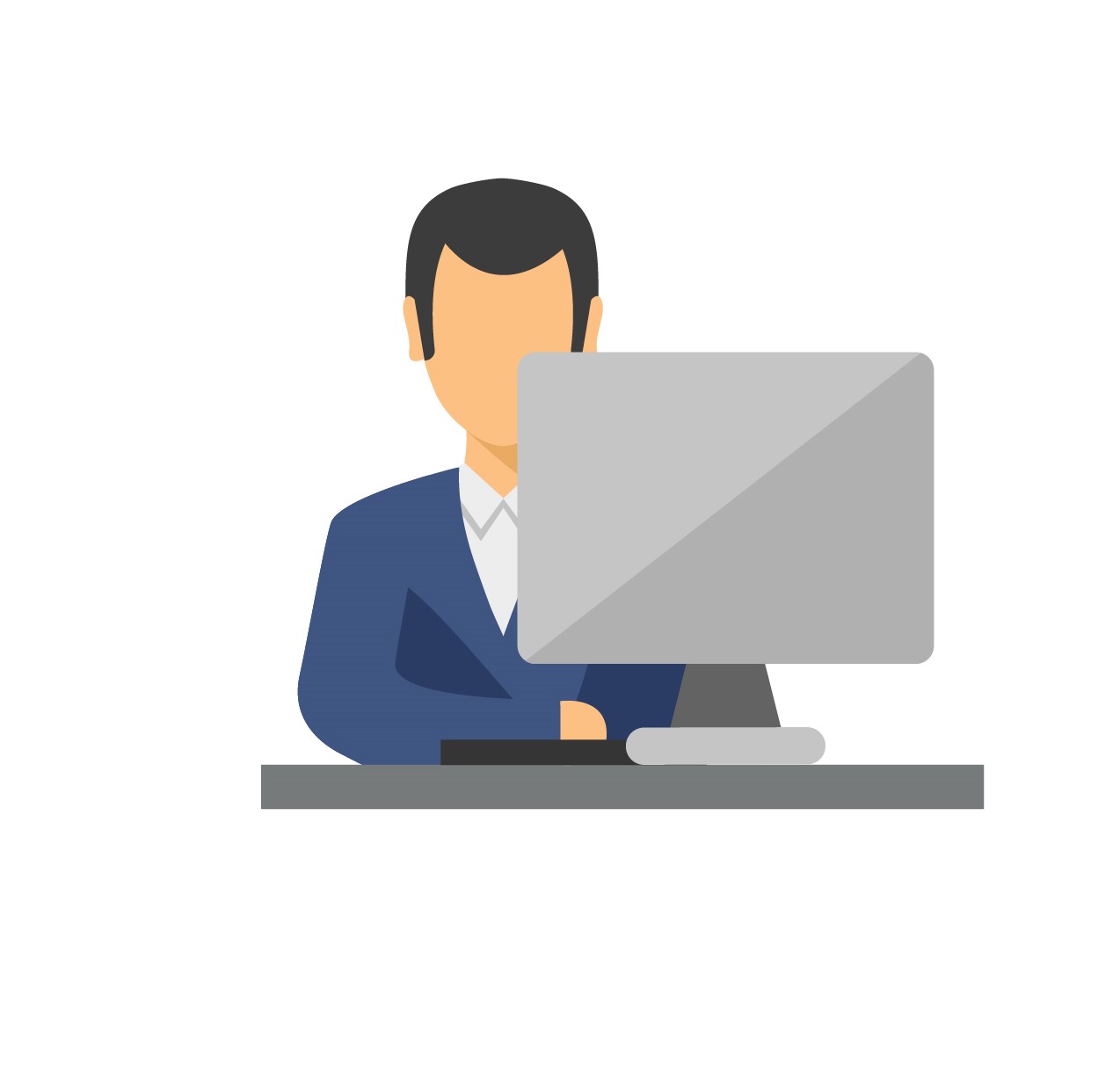 Constant support
We are constantly supporting all our products. You can always contact our support team if you have any issue.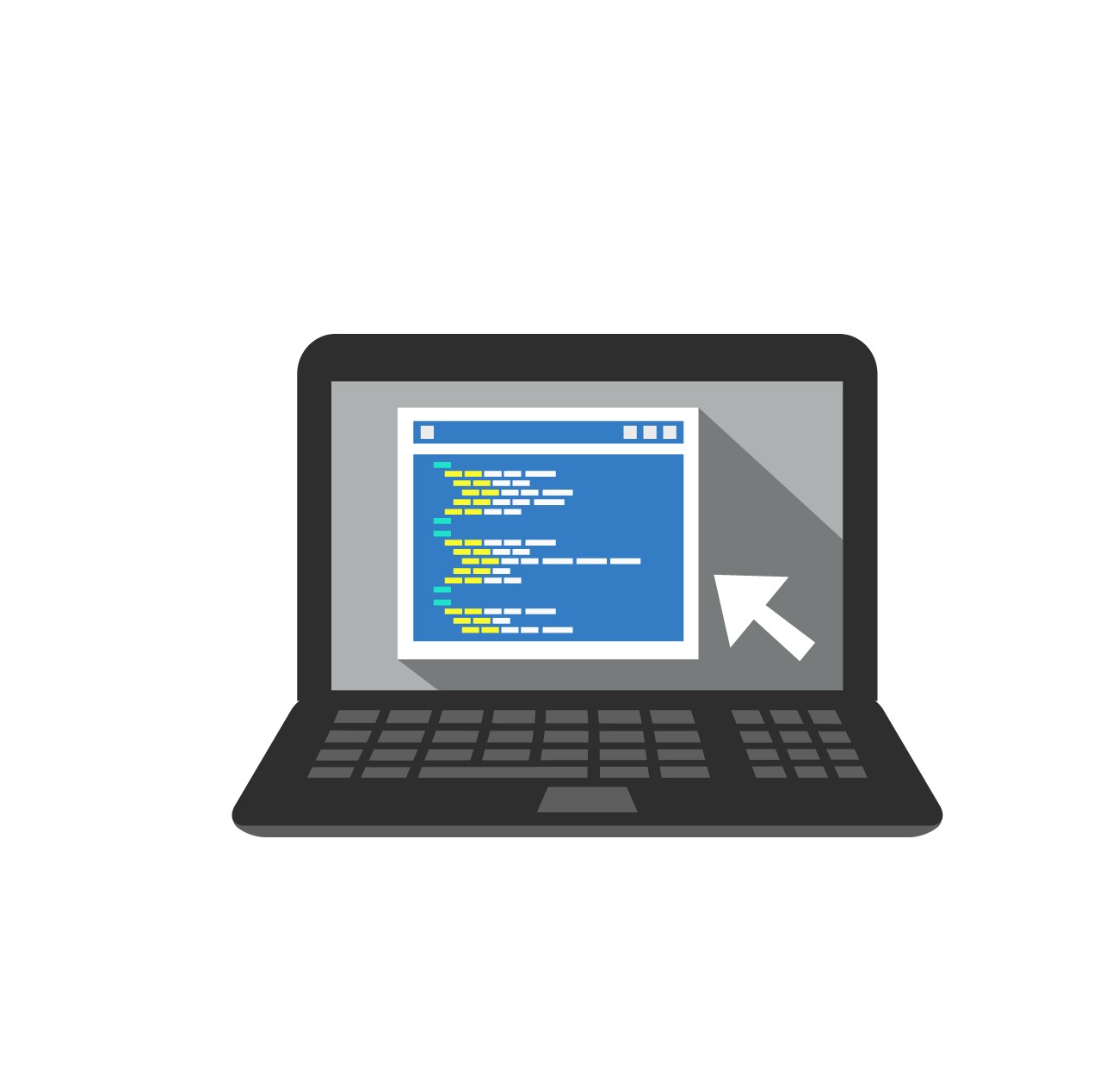 Entirely web based
TextIT is entirely web-based solution that requires only a browser and an internet connection.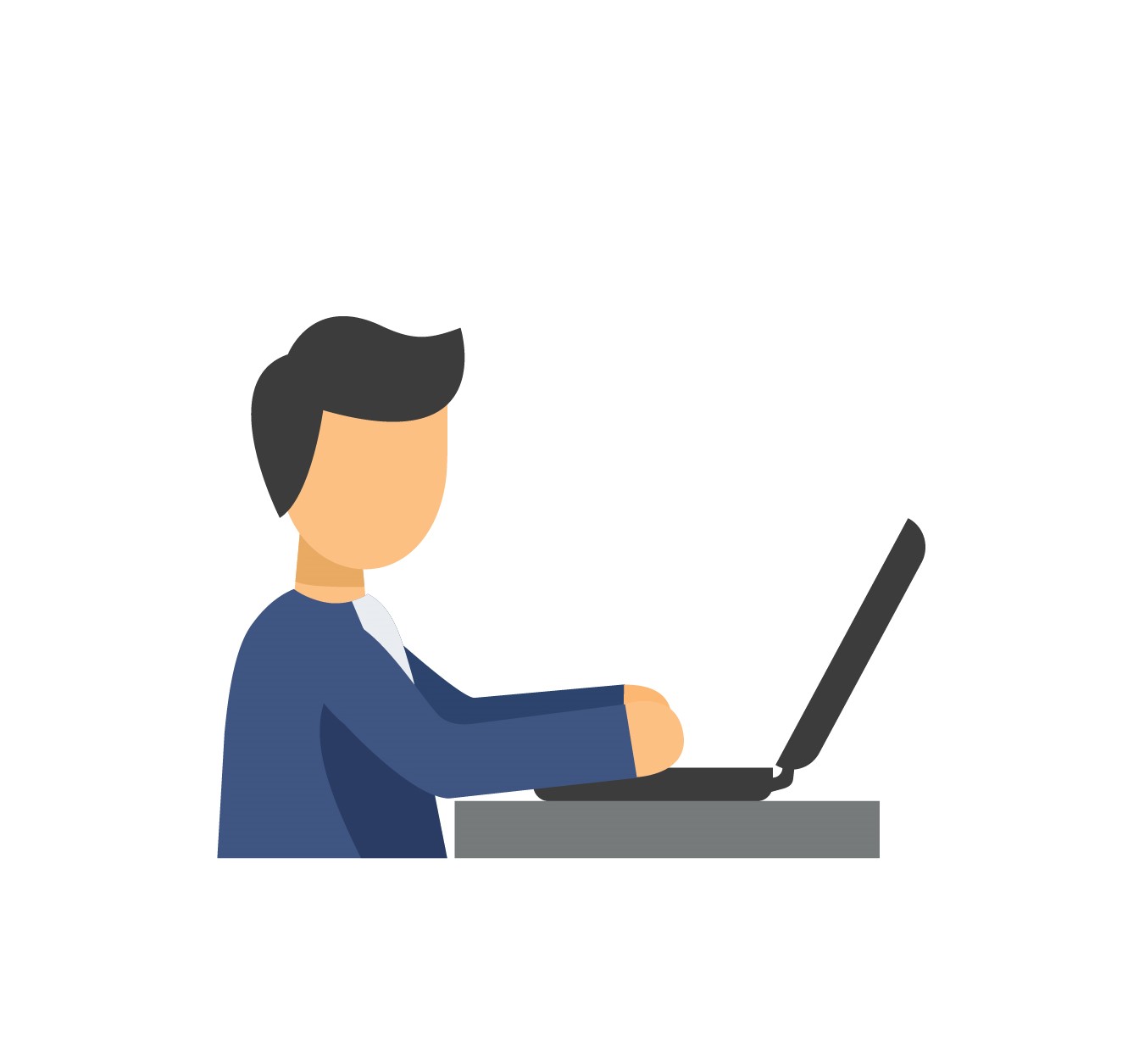 Up to date
TextIT is a live project that is subject to constant development and updates. All of them are absolutely free.

textit Basic
TextIT Basic provides a cross-platform basic text editor with speech synthesis that does not require installation. You can use it on your PC, tablet or smartphone.

Basic OCR
TextIT Basic OCR includes our basic package, including OCR functionality for image-to-text conversion. It is easy to use on any device.

TextIT Plus
TextIT Plus includes up to 9 supported languages, a Swedish dictionary of about 70 000 words, Spellcheck by Oribi, sv-en/en-sv translation and OCR functionality.

TextIT Plus OCR
TextIT Plus OCR includes all features from the lower versions, including a letter-by-letter word and sentence reading.

textit premium
TextIT Premium includes all previous features, word prediction, spellcheck and additional features to our text editor.

textit premium ocr
TextIT Premium OCR includes our entire feature-full package for TextIT ranging from basic to premium.
Get in touch with us for a free trial
We are happy to give you a free trial of our software so you can decide if we are the right fit for you.