Pioneers since 2002
Contributing to making the web a fair and equally accessible place for everyone.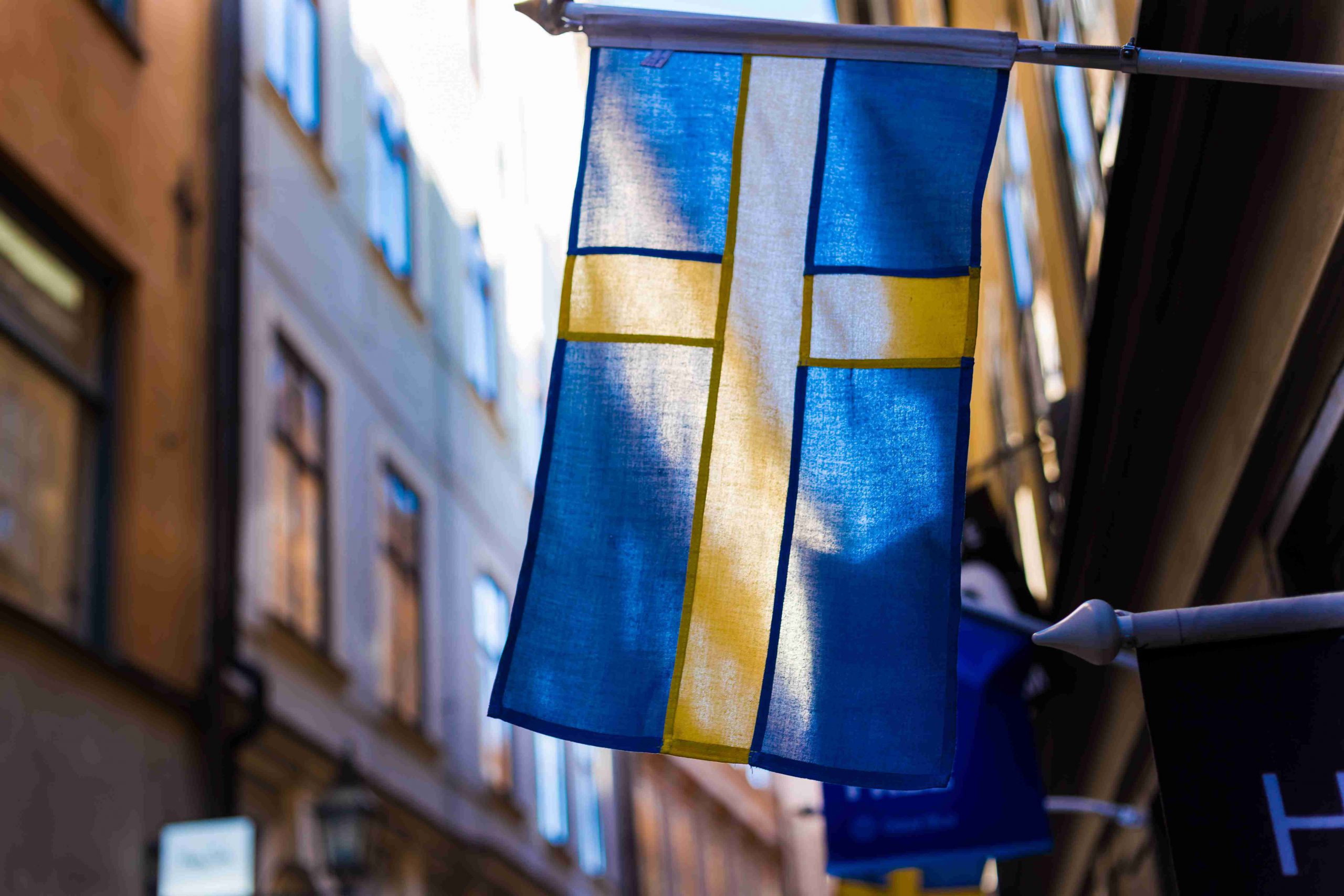 Who are we?
We are an accessibility software company based in Sweden.
In 2002 we recognized the essential need to make the web more accessible to people with reading and writing disabilities.
We develop our products to be as simple, clean, intuitive, customizable and easy to use while providing powerful functionality and a rich, comprehensive feature-packed utility, thus bringing value to our customer's business while simultaneously providing free tools to people with reading disabilities through the merge of innovation, diversity and inclusion.
Our main motivation has always been to contribute to making the world a fair and equal place.
Our values
We believe that every website must provide a fully immersive experience to every single visitor regardless of their abilities or disabilities.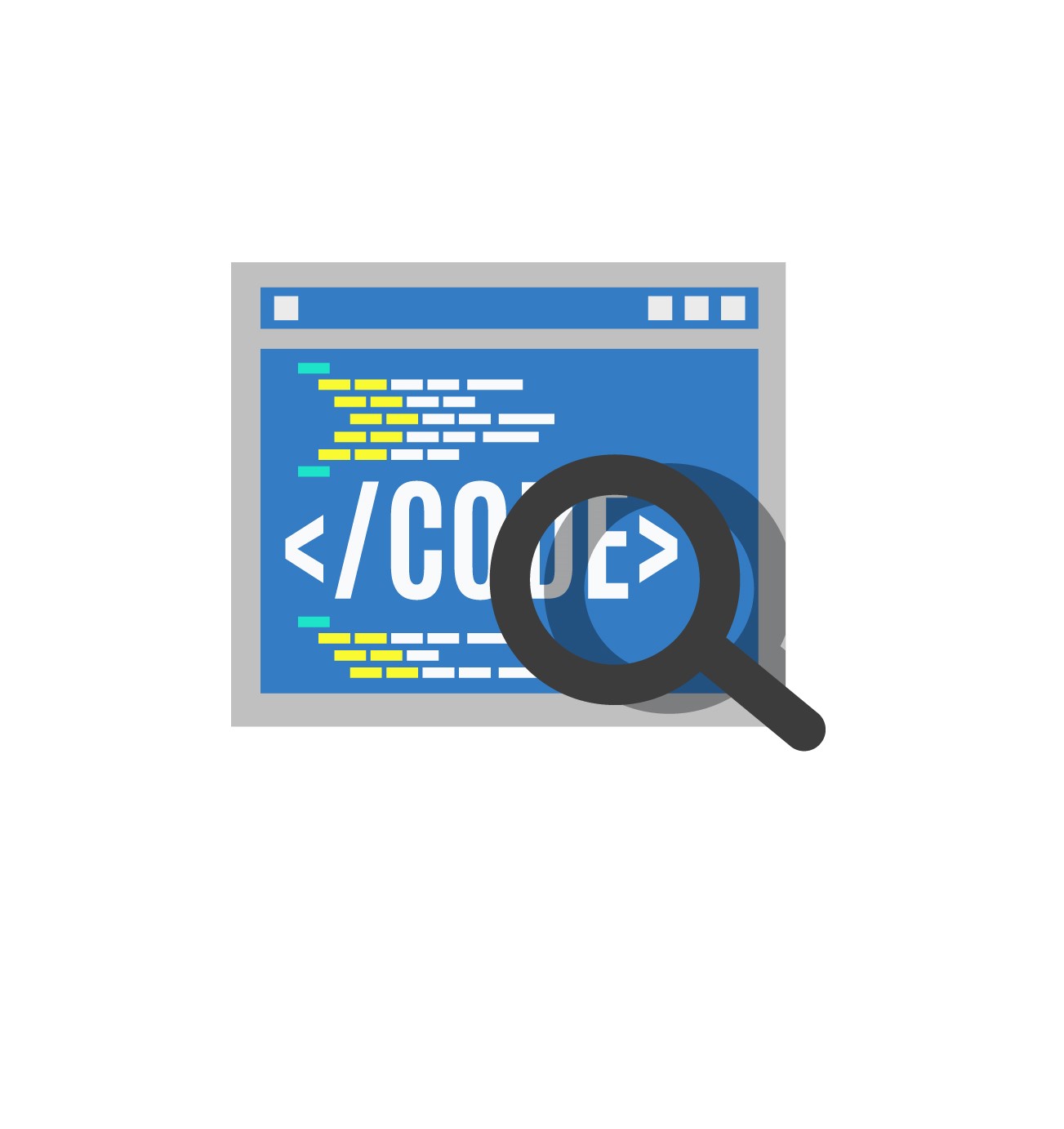 innovation
We constantly work on improving our products and adding new functionality and features.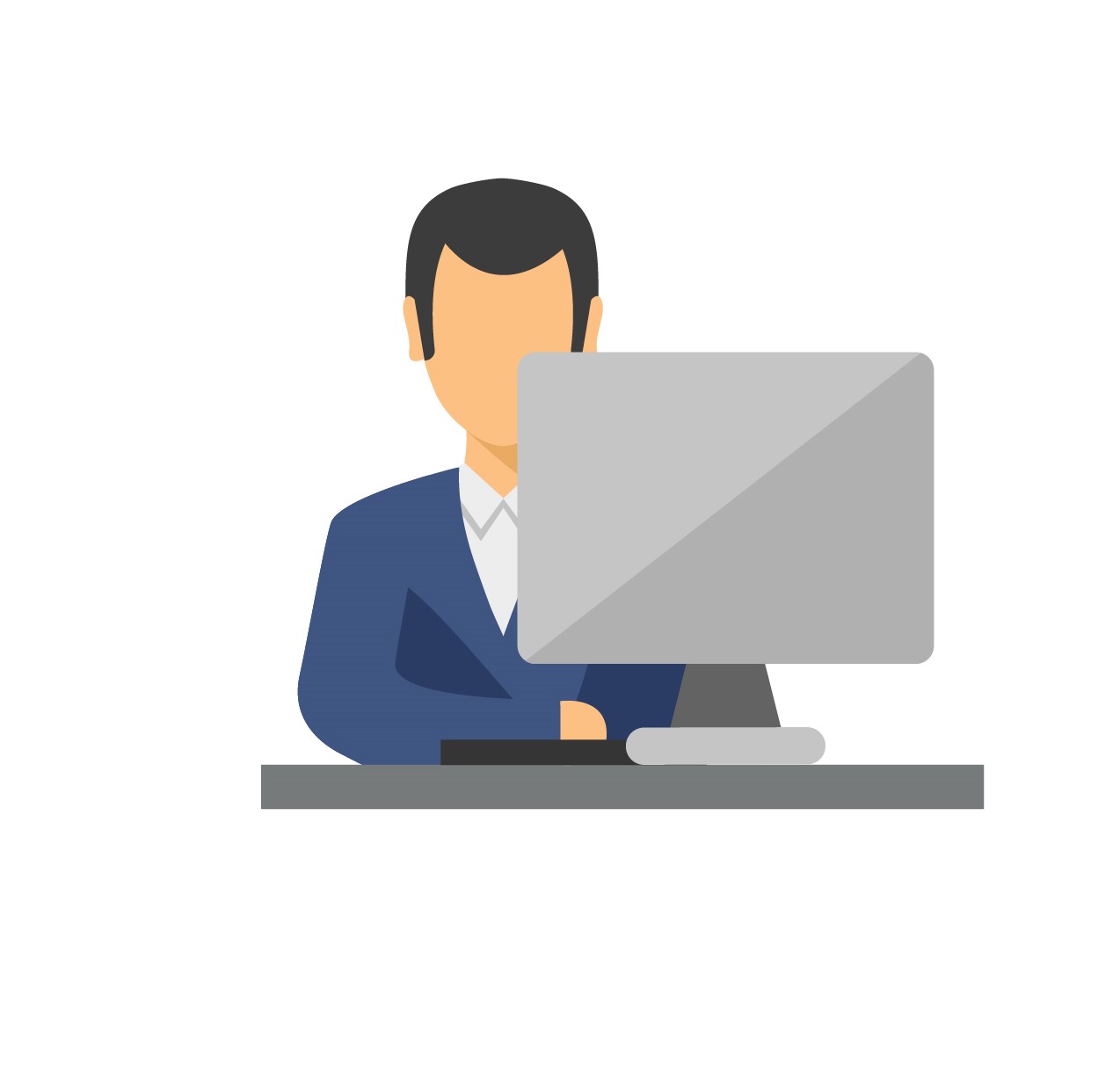 customer support
We offer ongoing and prompt customer support and customize our services to your needs.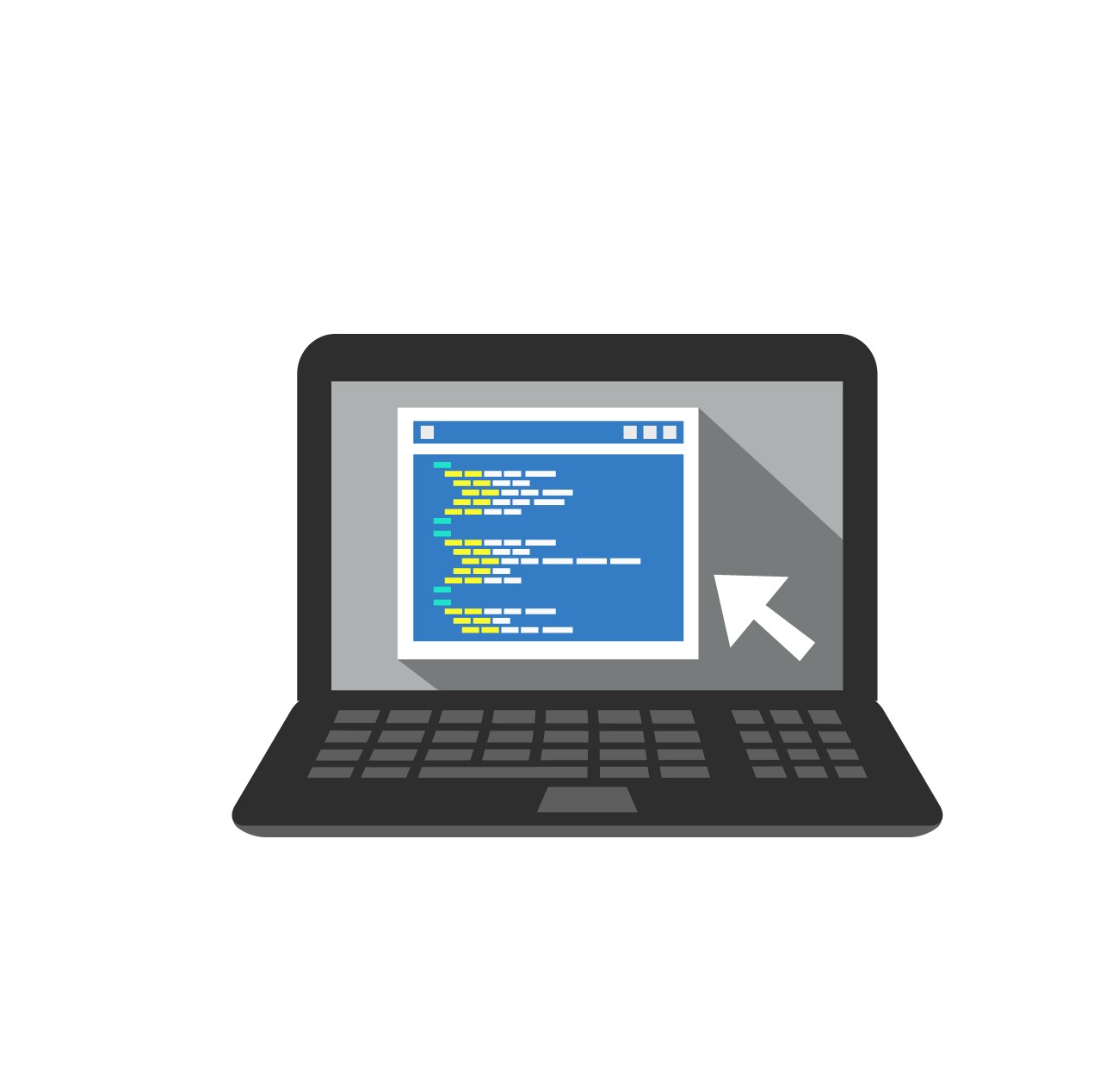 social responsibility
Our products are aimed at making the access to information on the internet fair and equal to everyone.
The most lightweight solution on the market
With more than 18 years of experience in our field we constantly strive to improve and implement newer, simpler and comprehensive solutions as well as offer ongoing support to our customers.
We are highly adaptable to customer-specific requests and are proud to offer the most lightweight solution on the market today.
Our products are always in compliance with world-wide regulations and standards that assure accessibility for people with reading and writing disabilities.
Our software respects our customers and their user-based privacy. We do not collect nor share any personal data and we never will. Our products have clear functionality and high-level of competence and security.
Today we have several hundred customers in Sweden and internationally, spanning from municipalities, governments, associations, organizations and companies. Our product range has grown and will expand for the future.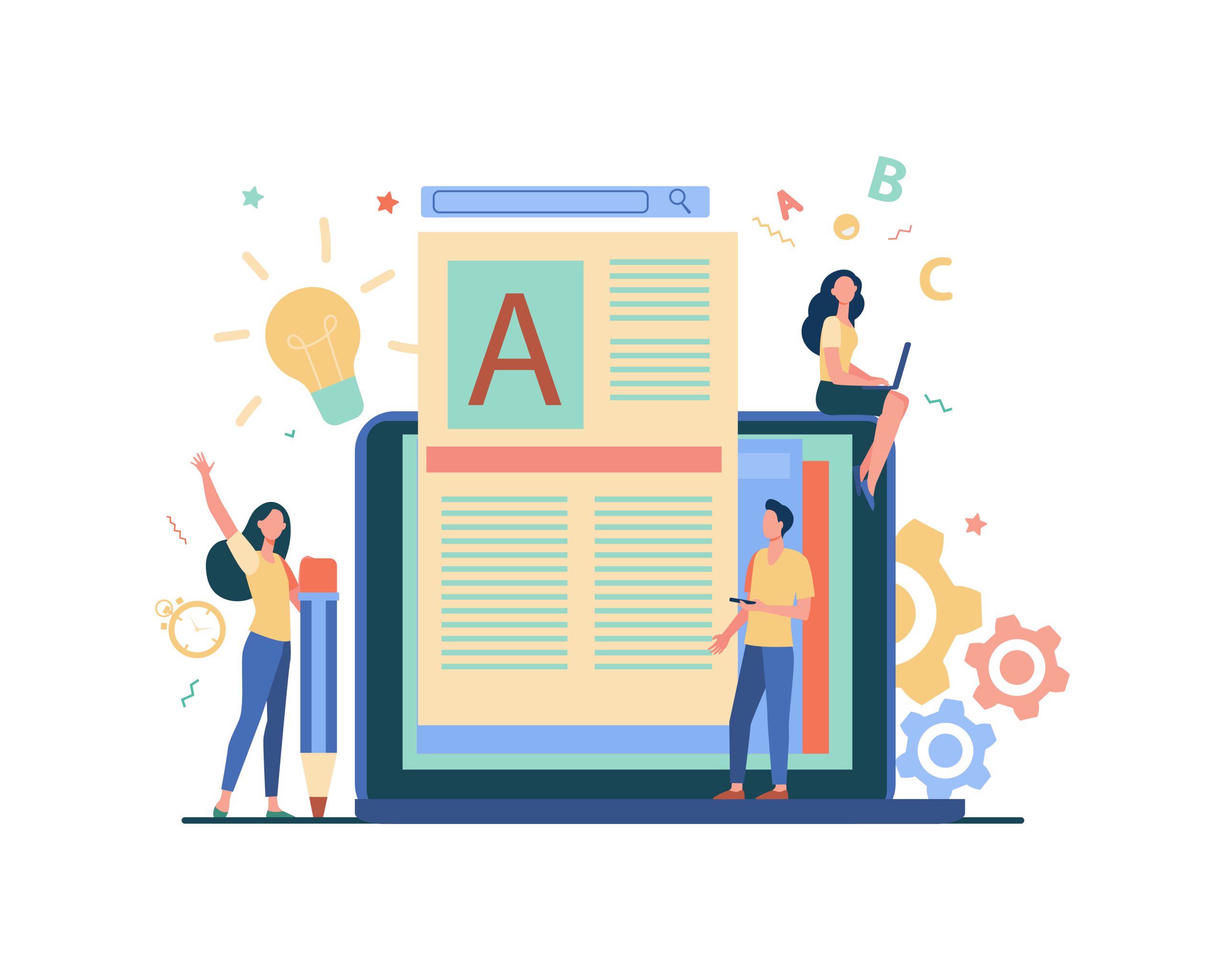 Get in touch with us for a free trial
We are happy to give you a free trial of our software so you can decide if we are the right fit for you.